3
X

Your New Enrollments Without Paid Ads.

Put your after-school program's growth on autopilot with Monstro. Book your free demo today!





Monstro powers 1,000+ small businesses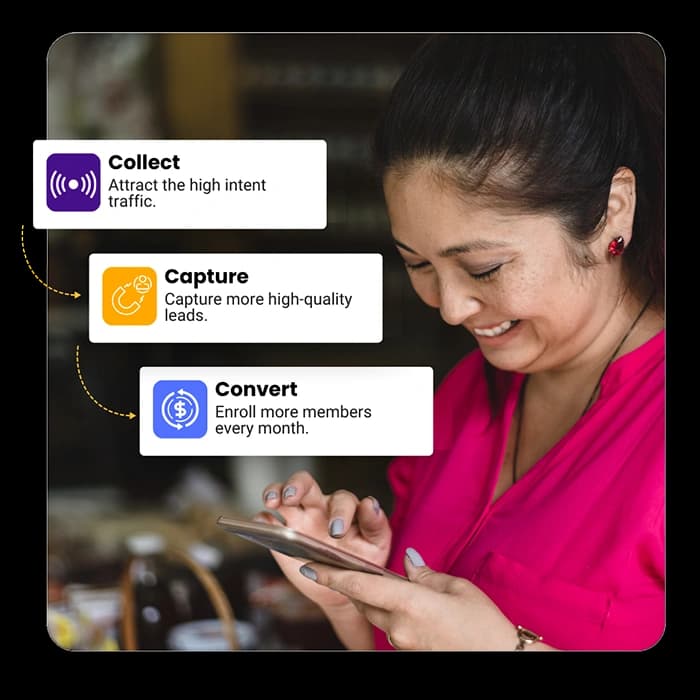 I was not prepared for how fast the leads would come in once Monstro was installed... Honestly, with what I am experiencing right now, it would be difficult for me not to recommend Monstro. The experience I have had so far is overwhelming. Ive been in business for more than 26 years and have not ever experienced anything like Monstro before.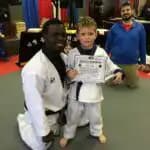 Frantz CadetCadet Martial Arts
I think we were live for about 2 weeks and we already received 5 leads and signed up 3 of them. It just goes to show the quality of the leads. .. We are able to call and ... get them on board with us.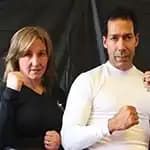 Jose and Jana DSovereign World Wide
Once Monstro was installed... it didnt take long for me to see new students coming through the door... I would absolutely recommend Monstro to other Martial Arts Schools.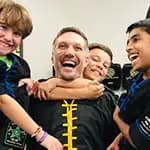 Jeff RemsterSeven Star Martial Arts
What is Monstro?
Let's be honest. You didn't open your business so that you could learn about programming, graphic design, copywriting, media buying, marketing, or sales. You opened your business because you are passionate about teaching your craft. We understand this, so we custom-build for you a complete end-to-end system that will predictably and reliably bring you new leads and convert them into paying customers so you can focus on what you do best… teaching!
Without Monstro
Unpredictable lead flow
Manual follow up
Fewer enrollments
Low retention
Poor revenue
With Mosntro
More leads
Automated conversion
More enrollments
Better retention
Increased revenue
How Monstro helps you grow.
Monstro has developed a system that leverages how humans naturally make buying decisions. We harness the power of AI and other cutting-edge technologies to attract high-intent prospects already in the buying process, capture their contact information, and then convert them into paying customers. Our custom-built systems are almost entirely automated, which means that your business isn't entirely dependent on your efforts to grow.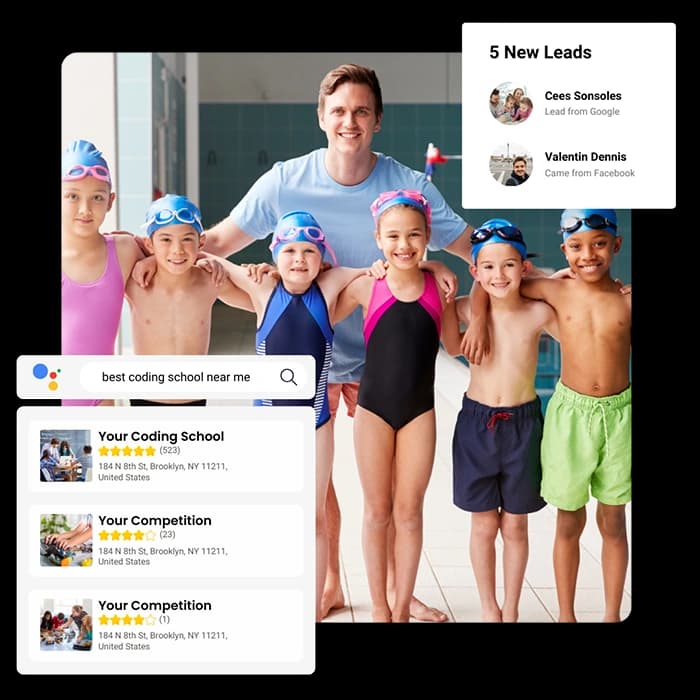 With Monstro you can...
Collect more traffic
When's the last time you went to Facebook because you wanted to buy something? Chances are, you haven't. Advertising on Social Media platforms like Facebook and Instagram target people who, at some point in time, showed an interest in what you offer. Monstro seeks to gather prospects who are in the market and actively looking to purchase a service like yours.
With Monstro, you can..
Generate a steady and predictable flow of free traffic to your website.

Reduce wasted ad spend and time spent chasing after people not really serious about enrolling.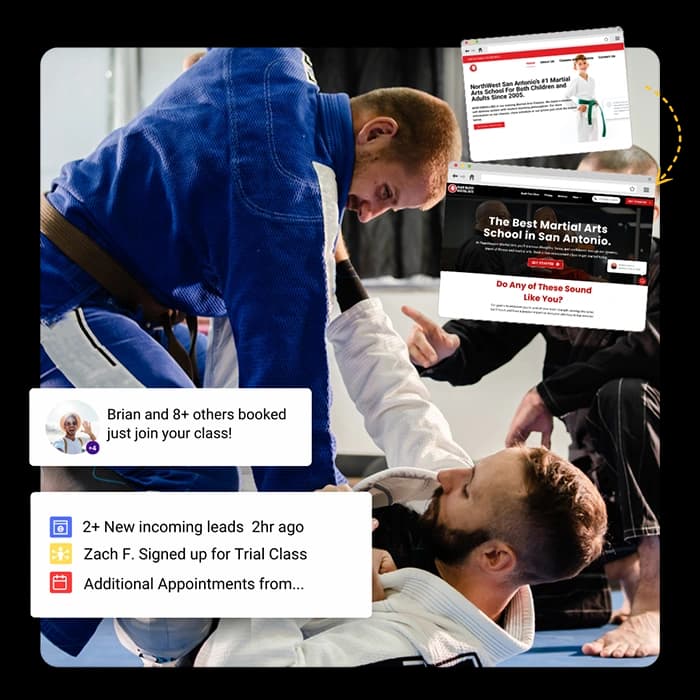 With Monstro you can...
Capture more leads
Most business owners don't understand the purpose of their website. You are not an ecommerce business like Amazon. You should not be trying to make the sale on your website. The only goal your website has is to capture visitor information so you can follow up and invite them in to try your services. Our custom-designed websites take advantage of human psychology to capture an average of 200% more visitors.
With Monstro, you can..
Capture more leads from the visitors already browsing your website.

Enjoy an unfair advantage over your competition.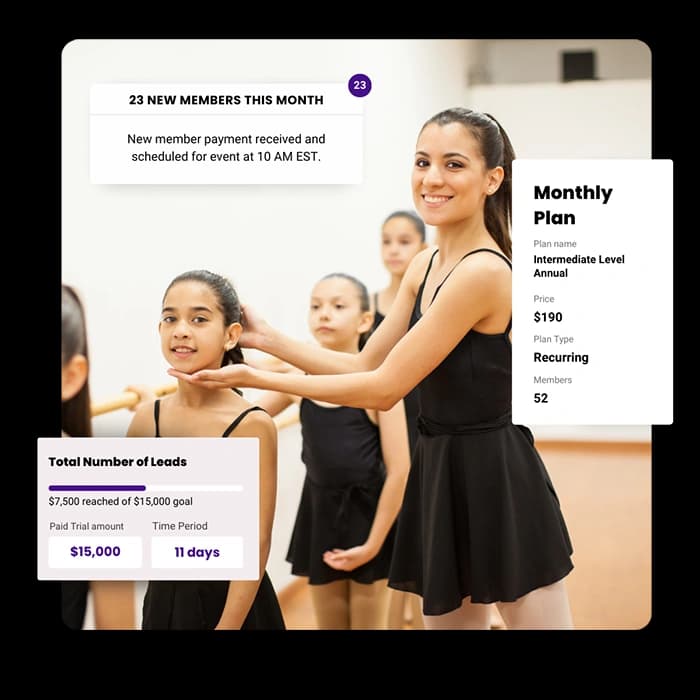 With Monstro you can...
Convert more students
Stop wasting your time and money chasing after people who said they were interested, but then disappeared. Monstro has unlocked the secret to converting leads into trials. We harness the power of AI and automation to maximize the number of leads that become customers. Best of all? It's 100% automated, so your business can grow even when you're sleeping.
With Monstro, you can..
Convert 800% more leads into trials.

Stop spending all of your time manually following up with leads.
Want to Become Our Next Success Story?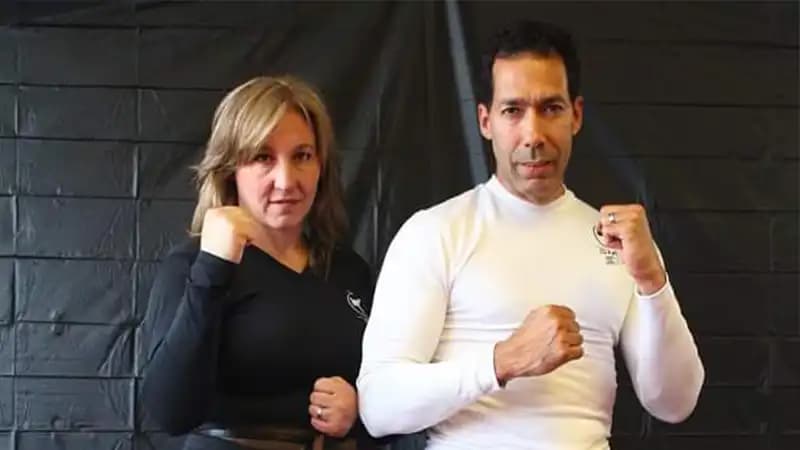 Jose and Jana D
Sovereign World Wide
Jeff Remster
Seven Star Martial Arts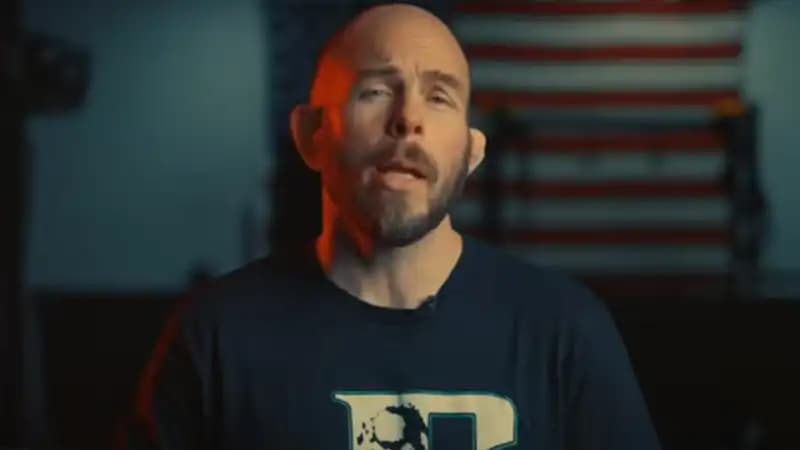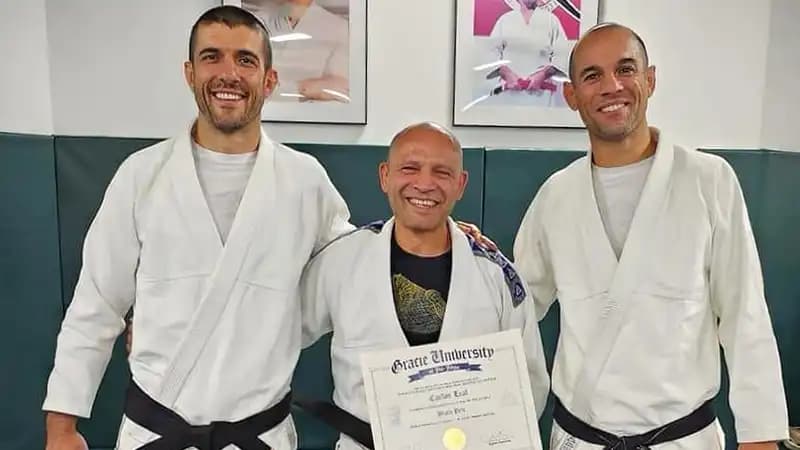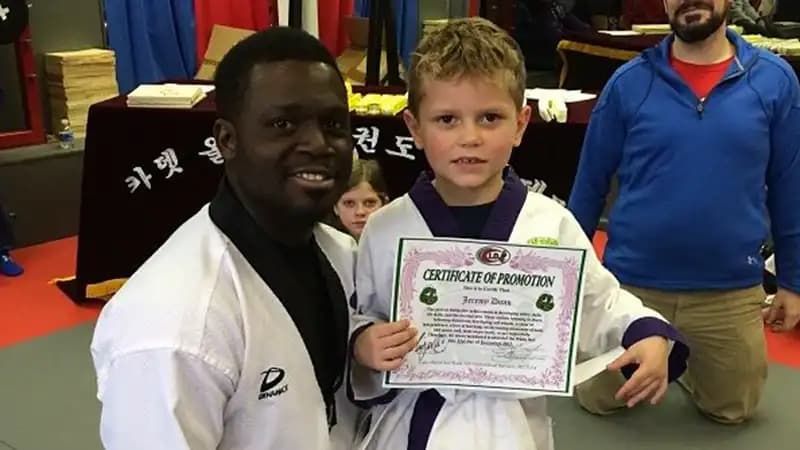 Frantz Cadet
Cadet Martial Arts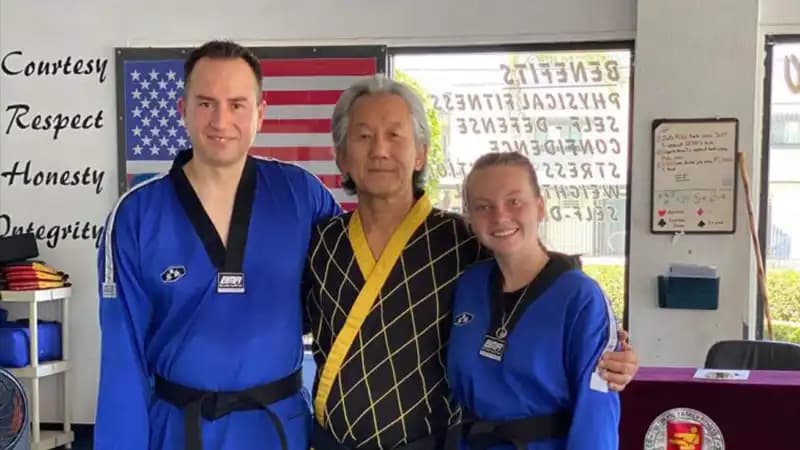 Marketing Is Only The Beginning, Become Our Next Success Story.
At Monstro we are innovating how you grow and manage your business. We are building entirely unique systems to streamline the customer's experience, help you retain them longer, and free you from the daily grind, so you can spend more time doing the things you love.